Do you speak puppetry
Puppetry as an alternative form of communication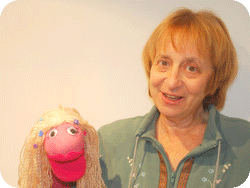 Farryl Hadari has been an educator in the field of puppetry for more than 30 years. She has initiated many puppetry projects...
read more
.
How to make a Puppet from Two Similar Boxes
MATERIALS:
2 similar cardboard boxes, for example toothpaste boxes
Scissors
Masking tape
Poster board
Construction paper
Colored markers
Stapler
INSTRUCTIONS:
Decorate the two similar boxes to create the head of the puppet.

Connect the two boxes with masking tape, taping from the opening of one box to the opening of the other box. This will create a mouth that opens and closes.

Create a puppet body and staple its neck to the bottom box.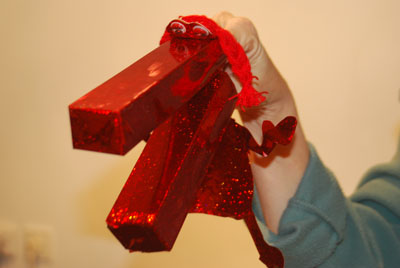 Puppetry...
Teaching puppetry